Miss the fun bits of your school science lessons? After School Science Club is an opportunity for those who've outgrown the classroom but still want to learn. Join mathematician Katie Steckles, and a carefully curated selection of science guests, for an adults-only evening of science and maths talks, table-to-table live demonstrations, experiments and hands-on exhibits. Plus a bar. And no homework (hurrah).

After School Science Club: BLOCKS
Museum of Science and Industry, Liverpool Road, Manchester (map)
Friday 27th October 2017, 7pm-10pm (doors 6.30pm)
Tickets £9.50 through the MSF website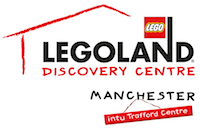 Block it out in your diary... After School Science Club is back for 2017, as part of Manchester Science Festival, and our theme this year is BLOCKS. We'll be joined by the wonderful people from the LEGOLAND Discovery Centre, who'll be providing a massive giant table of LEGO for us all to play with during the evening - join us in building a giant scale model of Manchester as it exists only in our wildest imaginations. We'll also have engineer and physicist Valerie Bentivegna building working microscopes and telescopes from LEGO bricks - and you can have a go too!
Talks will include: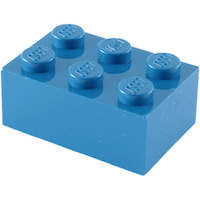 We'll also have our usual hostess with the mostest, award-winning mathematician Katie Steckles, and a team of block-buskers (yes) circulating the room. Plus our usual competitions and prizes, freebies, block-rocking beats and good company. And free cube-shaped sweets. Be there or be square!
All participants appear subject to commitments.
Follow @AftSchSciClub on Twitter, or check out our Facebook page for the latest news and updates about future events!